Fraud, Investigation and Analysis Training
The UK's Leading Providers of Investigation and Fraud Training Courses & Solutions
Organisations face various risks, including fraud, theft, and criminal activity. Protecting assets from these risks requires effective fraud awareness training and investigation solutions, which are available from Focus Training (UK) Ltd.
Our comprehensive range of training and solutions covers fraud prevention and detection, as well as skills to source and analyze intelligence effectively. These courses empower business owners to improve their own security measures in areas where deficiencies have been identified. We have worked with government departments and multinational corporations across hundreds of companies, demonstrating the effectiveness of our courses.
Since our establishment in 1997, we have become one of the UK's leading providers of such courses, and we have extensive experience working worldwide. We offer fraud, theft, and analysis solutions to any organization and collaborate with businesses, NGOs, and governments to address skill shortages and enhance fraud and security prevention capabilities.
Our extensive course offerings are designed to equip you with the tools to proactively respond to threats. For advice on your training needs, please contact us for free and impartial guidance.
Intelligence Courses
Investigation Courses
Fraud Courses
One Day Courses
Intelligence Courses
Investigation Courses
Fraud Courses
One Day Courses
Develop your professional standing with our quality training
Whether you are just beginning your career in intelligence and investigation or seeking to further develop your skills, we offer a diverse range of solutions, including online workshops and extended classroom-based courses that focus on practical skills. We provide training in any region of the world to meet your needs.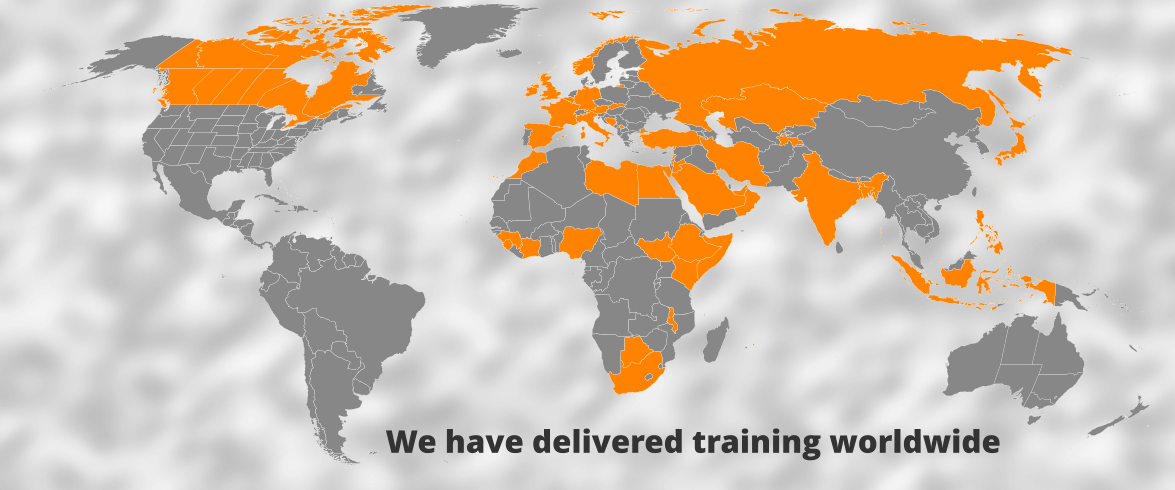 We are here to assist you in all aspects of your training and development.
Contact us to discuss your needs.